Nexans New Zealand, formally known as Olex Cables, has been in operation since 1967. The company has been a significant contributor to the development of the Taranaki region and the country as a whole, not only through the provision of employment, but by being a New Zealand based manufacturer and supplier of electrical cables and products.
Our being local, but also global, means that in addition to employing 150+ New Zealanders, we can offer specialist services and the latest expertise from around the world to our customers.
Since our purpose-built factory was built in 1967, we've continued to provide quality products and service for the Residential, Commercial, Industrial and Green building markets in New Zealand and projects in the Pacific. Our factory, warehouse and head office is based in New Plymouth with a sales and distribution warehouse in Christchurch and sales office in Auckland.
We manufacture a wide range of electrical cables, ranging from low voltage through to medium voltage power cables with ratings up to 33kV, all of which are quality and environmentally certified to ISO9001 and ISO14001.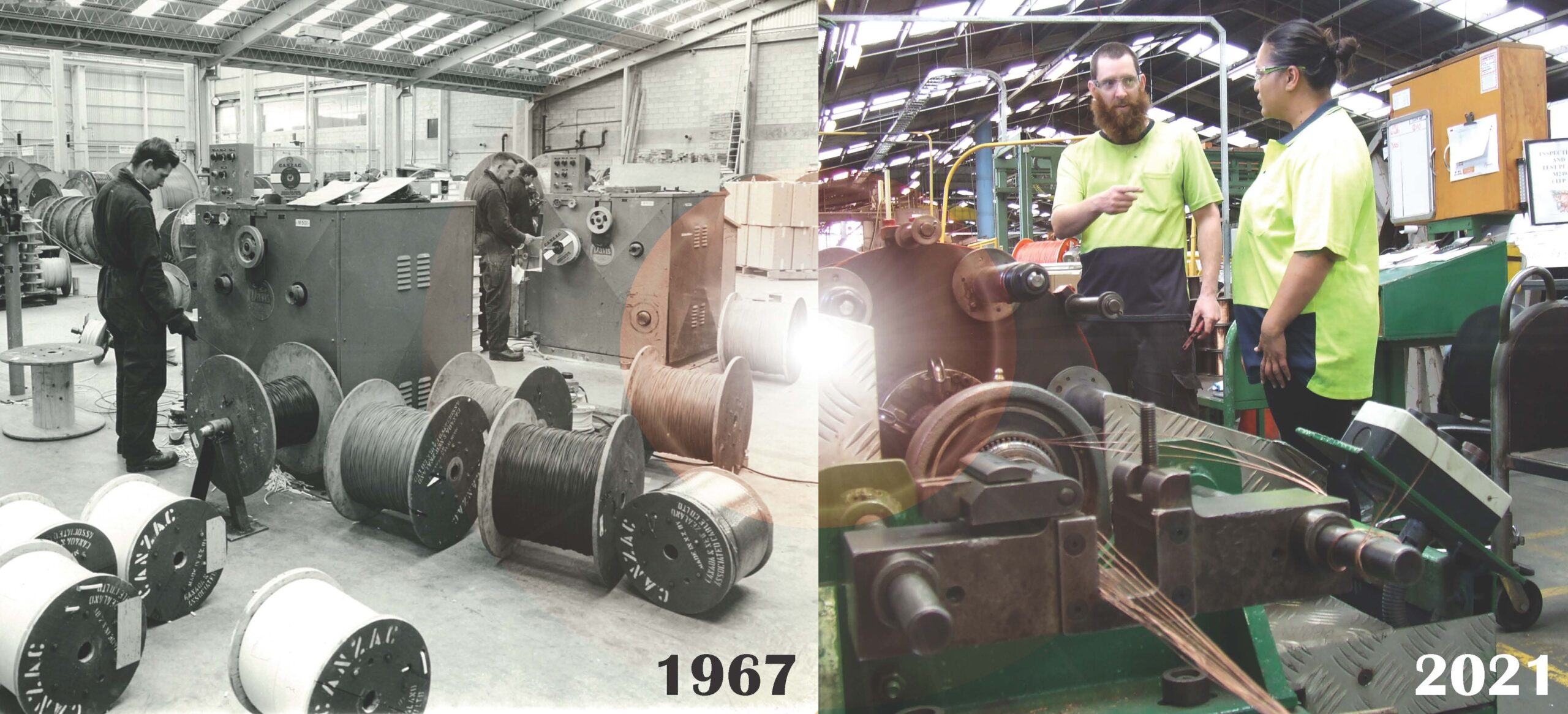 Quality Assurance
Understanding the desired level of quality our customers, employees and stakeholders expect and giving attention to every stage of both the manufacturing process and the delivery of our products and services, is why we are New Zealand's trusted brand.
We developed and implemented our quality management system three decades ago and have been ISO AS/NZS 9001 quality accredited since 1990. We have further extended our scope and are now proudly IANZ certified, having ISO AS/NZS 17025 quality accreditation for our laboratory. This means that our in-process and final product testing is externally and independently audited, allowing us to issue test certificates and reports prepared by our experienced technicians.
Being part one of the world's largest cable manufacturing brand means we are part of a team with subsequent access to a multitude of electrical cables, designs, research, material, education, services and technology. This also enables us to have access to world best practices in securing contracts with high quality raw materials and suppliers.

Sustainability
For Nexans New Zealand, sustainability means ensuring as individuals and as a company that we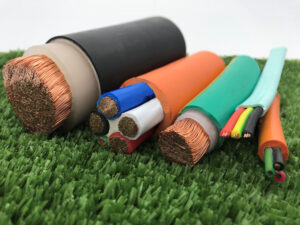 have the ability to develop our business over the long-term, by integrating beliefs and practices that have lasting benefits for our four key priorities: people, partners, products and our planet. We consider our social, economic and environmental impact with every business decision we make. Our people allow us to be agile when it comes to our products and services in an ever-changing environment, ensuring our company and the future of cable manufacturing in New Zealand continues to be sustainable whilst remaining competitive.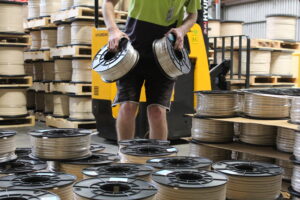 As well as having traditional PVC products, Nexans also proudly manufacture PVC free cables that provide little or no risk to the environment and reduce smoke emissions in the event of fire due to its low smoke zero halogen compound. Our Envirolex® and Alsecure® flame retardant range are red list free declare labelled under the International Living Future Institute™, which means they are declared free of harmful Red List substances in the building industry, which Nexans New Zealand have supplied into a number of commercial and green building projects since 2018.